Timeless clothing and equipment —
Exclusively made in the UK —
Timeless clothing and equipment —
Exclusively made in the UK —
Timeless clothing and equipment —
Exclusively made in the UK —
Timeless clothing and equipment —
Exclusively made in the UK —
Timeless clothing and equipment —
Exclusively made in the UK —
Carrier Company is a family run firm making sustainable clothing and equipment in the UK since 1995.
Inspired by gardening and foraging on the North Norfolk coastline, Carrier Company works with naturally resilient fabrics on designs for men and women that perform year round and stand the test of time. 
The company was created by gardener and artisan Tina Guillory in order to provide traditional products inspired by the hardworking outdoor clothing and accoutrements she grew up with but could no longer find.
Production is and always has been driven by sustainability. Local people make much of the clothing by hand, the shetland jumpers are made in Scotland on a circular zero waste loom. Our materials are UK sourced and we are always looking for the kindest way to create useful, shareable pieces that can be passed down to the next generation.
---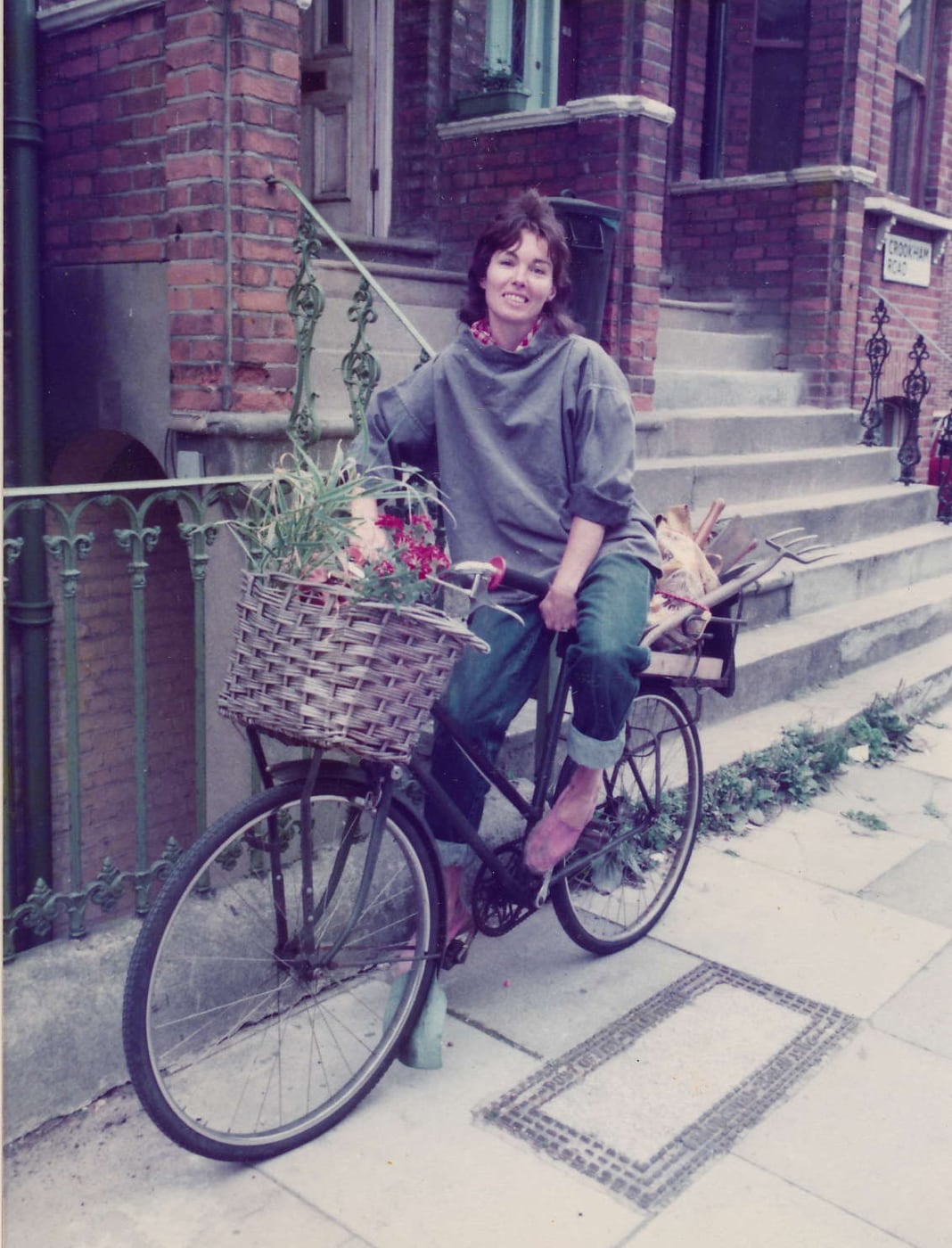 "Tina, a gardener and single parent who founded Carrier Company in 1995 with the aim to help other local women earn a living by making simple designs from their homes, and here she is back in 1986, when it all began, with the design of the Classic Carrier for which the company is named."
---